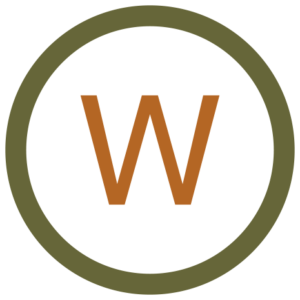 TECHNICAL ANALYST

Special Advisor
Member of the board
Former CEO

LOCATION
Lieusaint, France

Operation Executive Officer

LOCATION
Lieusaint, France
FIELD ANALYST
Although WethicA has salaried staff, it is also organized as a network. This allows us a greater proximity to both the location and the culture of the area we work with which is very important to the relevance of our services. This network is based on the sharing of a common approach:
OUR GOAL IS TO PROMOTE
IMPROVEMENTS
IN THE SUPPLY CHAINS.
We share the value of gathering actual information instead of focusing on records only.
We assess supply chain and compare with comparable situations
only.
We focus on a local action included in a global approach.
We keep the context at the center of all our actions.
We promote achievable solutions.