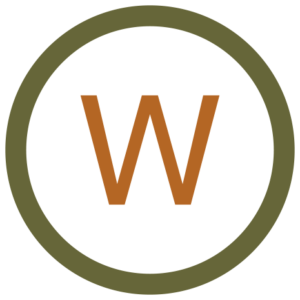 HOW WE DO
1. On site gathering
information
+30
Countries
WethicA Field Analyst
Data cross checking
+10 years
experience
RISK MANAGEMENT METHOD
Social Audit – SA8000
Environmental Audit – ISO 14001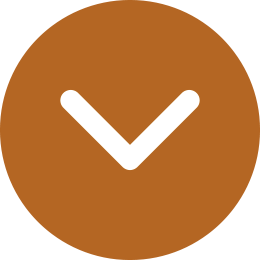 Global analyse
Data cross checking
+10 years
experience
RISK MANAGEMENT METHOD
Social Audit – SA8000
Environmental Audit – ISO 14001
RAW RESULT
7. Our Operational base :
France, China.
8. Analyse of the
context / Benchmark
6. Debriefing with
WethicA Field Analyst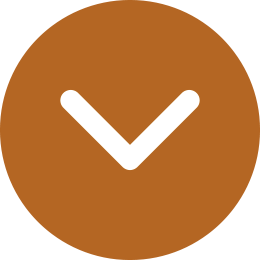 OUR EXPERTISES
& METHODS ARE UNIQUE
The social audit is probably the most known activities about the management of suppliers' working conditions.
However, we think at WethicA that it is not always well understood.The audit's aim is not to decide if a factory is acceptable or
not. The aim is to gather and analyze information about the factory and its surrounding eco-system to enable the customer of
the audit to take soundly argued decisions.
Thus we consider that WethicA's added value is not in filling a checklist leading to an acceptation or refusal decision. But, on
the contrary, our auditors are trained to track down the information, to verify and crosscheck it to ensure its relevance. Our
technical officer analyses the information, debriefs with the auditor to get a accurate and qualified picture of the audited factory.
The factory is running within a specific context (country, business type,…) and this context must also be taken into account to
refine the analysis of the audit, thus providing accurate and exploitable information to our customers.
RISK
MANAGEMENT
METHOD
RATHER THAN
SYSTEM MANAGEMENT METHOD
A company, beyond its various systems (ISO 9001, SA8000, ISO14001…), is a "living organism", rooted to local and actual realities. This is what inspired this 2nd method, the Risk Management method.
Its aim is not to comply to a "social management system" by looking for proof of the running system but rather understanding what the auditee actually and really does, also as per benchmark, and how it can actually and really improve according to local and global context.
Its main aim is to evaluate the level of social compliance as per global social guidelines, the level of social practice' risk as per local context, and the level of social progress, as per factual improvements.